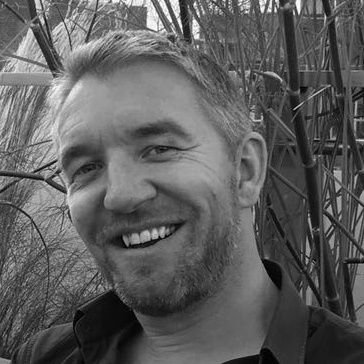 Andrew Repton
JP Morgan
London, United Kingdom

Andy Repton is an Organizational Improvement Coach at JP Morgan Chase where he spends most of his time coaching technology executives to adopt authentic leadership practices and supporting teams on their improvement journeys. Andy has a background in engineering and operating large scale technology infrastructure platforms, he developed a passion for team dynamics and enterprise agility while leading technology teams at Goldman Sachs. At JP Morgan, Andy focuses on organisational evolution and innovating the future of the workplace.
He also founded an internal change agent network that is creating sustainable cultural shifts and has become a vehicle for delivering organisational change at scale. Andy's mission is to create work places that inspire.
Connect with Andy via Twitter or LinkedIn.